Great! You found the BVE Resource Center.
We have engaged hundreds of entrepreneurs operating at every level of the business life cycle. During these engagements, we have been introduced to and used battle-tested software products and services to move BVE and our clients-forward. Now we want to share these riches with you.
We created this curated list of resources to keep you from wasting your time down a rabbit hole looking for the "perfect" software or services provider for your company's needs. We still suggest you do your due diligence and then choose companies and software in alignment with your needs.
Full transparency: we will receive commission on the products and services listed below. However, our commission dose not cost you any more money. Actually, in some cases you may receive discounts by going through our links.
***BVE Outstanding Offer*** Design Pickle is a virtual graphics design marketplace that allows clients to order an UNLIMITED variety of content choices from reliable, professional designers with just a few clicks. We are talking about Flyers, Speaker Sheets, Book Covers, Business Cards, Client Appreciation material, YouTude, Thumbnails, Event Marketing Material, Social Media Posts and so much more for one low price of $250.00 a month. Again, BVE has a deal with them that is outstanding. If you went directly through Design Pickle the monthly fee would be about $499.00 a month. BVE will save you $249.00 dollars a month.
***BVE Outstanding Offer***
The BVE Web Center is a GoDaddy affiliate company. From BVE's relationship with GoDaddy we were able to negotiate preferred pricing, so you get GoDaddy's great service at BVE's low pricing.
Our domain registration is only $10.99. Try it out today!
Beacon is a drag and drop Lead Magnet Solution built for beginners and professionals alike.
It's super easy to use and extremely functional. It can help you build lead magnets in minutes. You can produce eBooks from your Blogs & Lookbooks from your services. Lookbooks are awesome! You can also create Resource Guides, Checklist, Workbook and Emails. If you have a course you can create a digital Workbook on Beacon all while growing your email list.
If you are someone who speaks, podcast, does Facebook Lives or anything similar Start Transcribing yourself today.
Automatic Transcription Software; Automatic Subtitling Tool; Video & Audio to Text in minutes. Seriously in minutes . I now convert my Facebook Lives into blogs because of Happy Scribe. You literally paste the video URL and push transcribe and the system does the rest. This has been a major game changer for my businesses. It can also apply subtitles to your video if that is what you want. Depending on what your are transcribing it will also time stamp it.
FYI…Its available in + 119 languages and accents
Clust allows you to set up customer portals that help you streamline the client onboarding process. It allows for shared document editing, e-signatures, document checklist collection, task management and more. Clust also has templates and themes that you can use or you can build your own from scratch.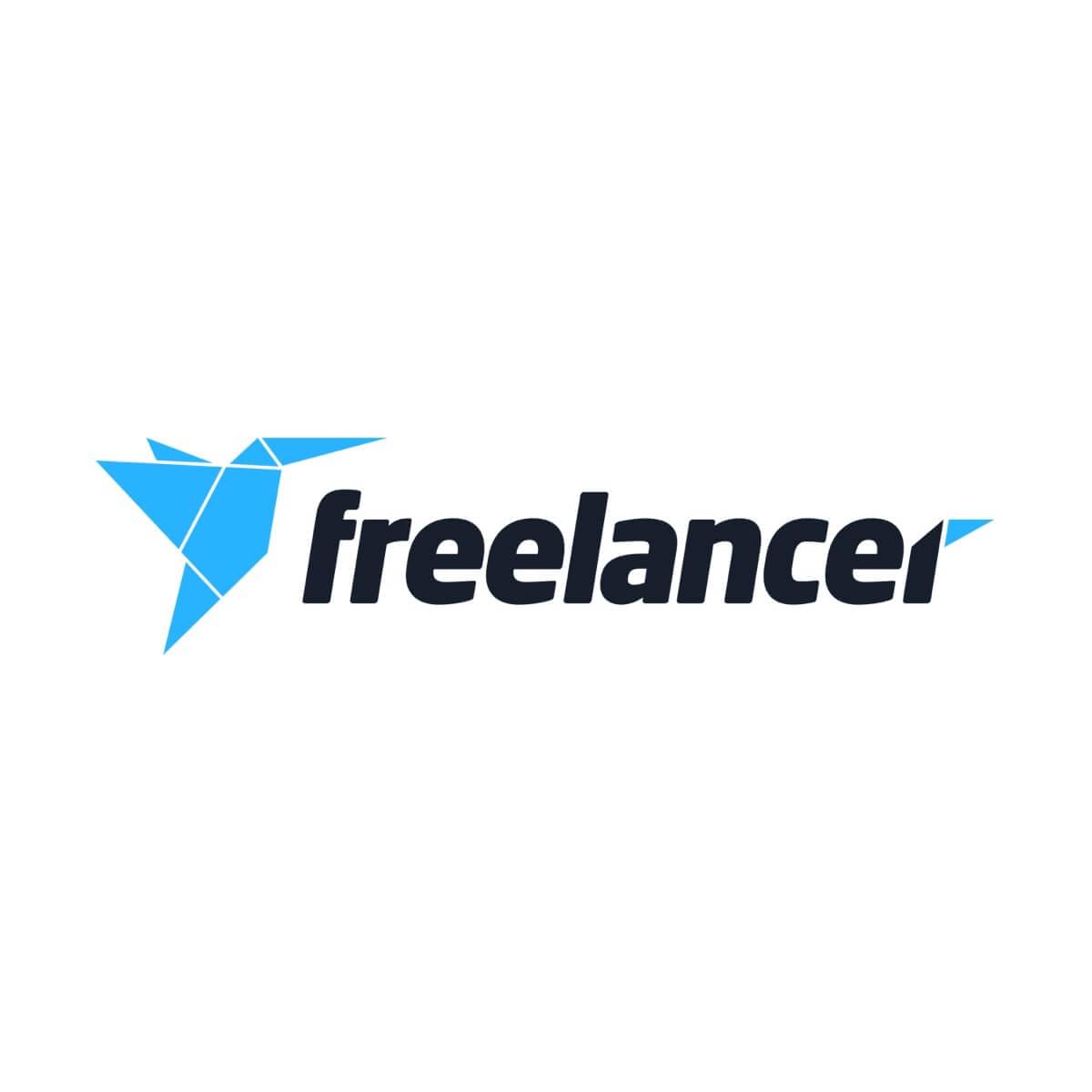 We use freelancer primarily for logo creation. You can get a logo for as little as $25.00. However you can use it for flyer creation, T-shirt design, translation, website creation, transcribing and far more.
Freelancer.com is a global marketplace for freelancers and businesses to work together. It has thousands of versatile freelancers who you can outsource tedious/time-consuming tasks in your business to. It is easy to use and you get real-time responses after posting a job. There are no excessive fees and freelancer rates and more affordable. It's a great way to scale your business before you have an in house staff able to manage your needs.
The World has gone virtual…have you?
HeySummit is a tool that allows you to organize and host thousands of attendees via a virtual conference, retreat, or summit, which gives you the ability to go GLOBAL. The platform offers features for everything you'll need from generating leads for your conference, organizing speakers, managing online registration, to running post event analytics. HeySummit gives you the option of having both a live and pre-recorder sessions. Each of your speakers can have their own portal to engage attendees, thus keeping everything in house and organized. It is awesome.