Bold Vision Enterprise (BVE) provides services to growing Business Owners, Attorneys, Advisors, Coaches, and Consultants who are ready for more.
All BVE clients share a critical trait in common. They ALL want to grow their businesses!
BVE Advisors help clients by:
Analyzing their market position.
Outlining their goals.
Conducting a GAP and SWOT analysis.
Then architecting a growth strategy tailored to their business.
Generally, during the 1st conversation, we reduce our clients' stress, accelerate decision-making, help align their business, and give them a clear and bold vision of what a better future for their company could look like with our support.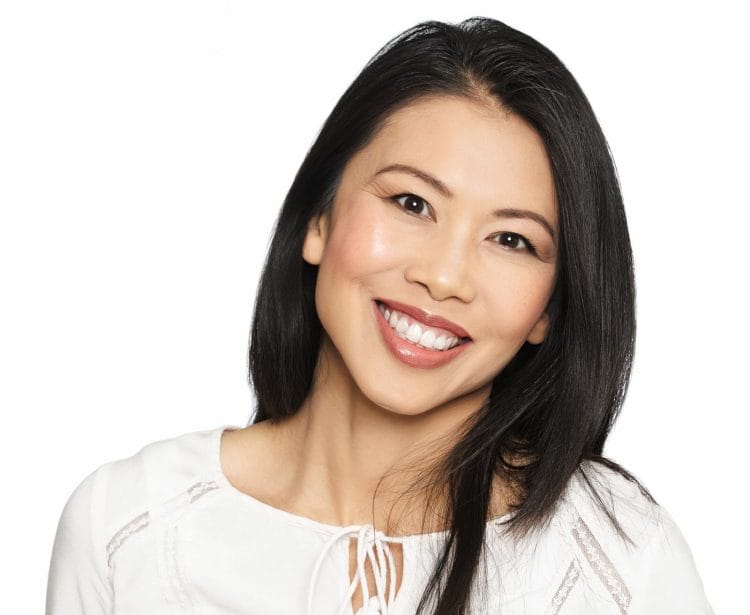 QUOTE
"After my first conversation with BVE, I realized I was working in isolation as a business owner. I needed to build a team focused on my business goals, recognize monetization opportunities, and work in synergy to produce greater results."
Ebony B.
Who We Serve
Simply put, BVE clients become family!

BVE Services
Bold Vision Enterprise provides custom solutions to
increase your company's revenue, efficiencies, and alignment.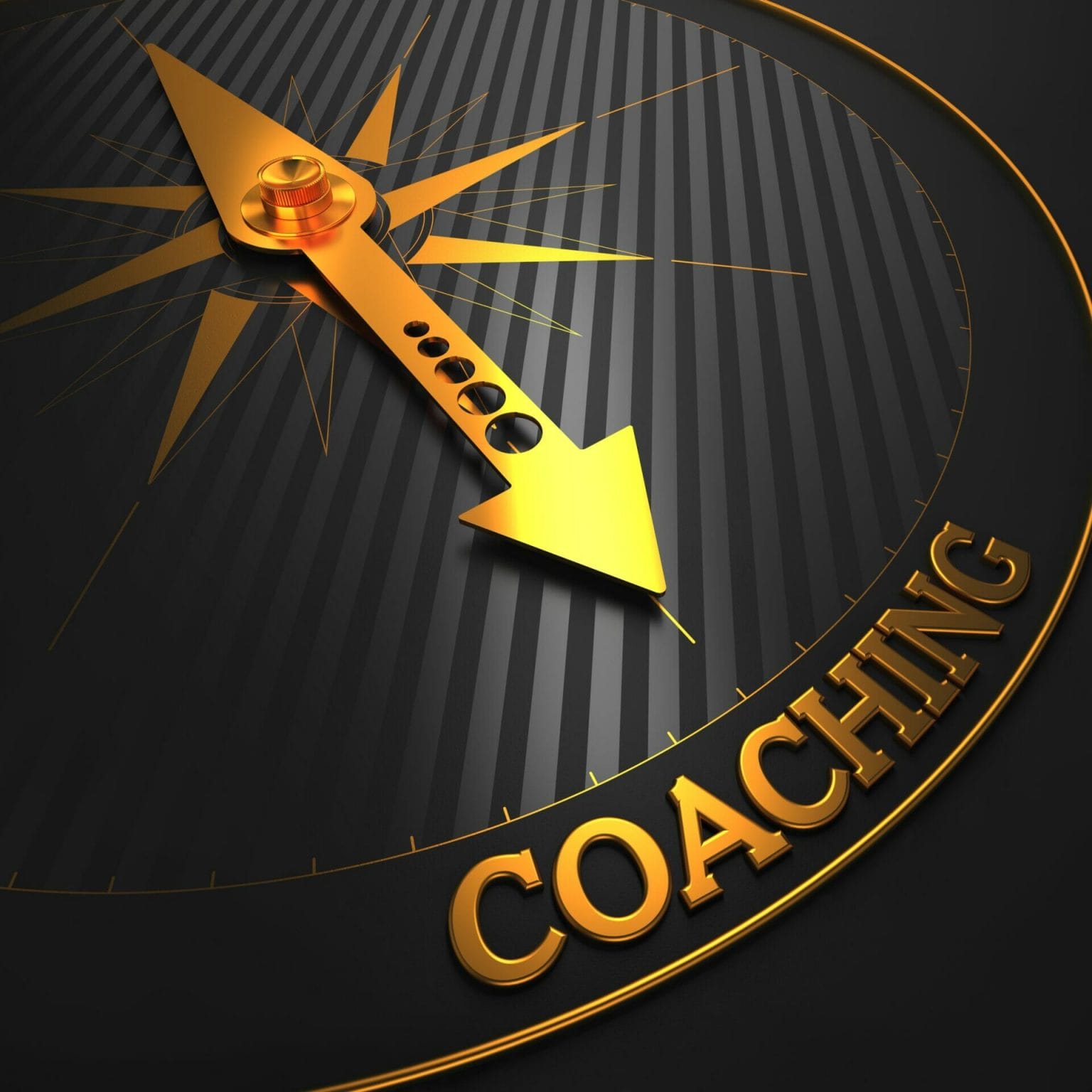 Increase Revenue, Decrease Downtime, Achieve More, Develop Better Communication Skills, Keep your Staff Motivated, and more. Who is this for?
BVE Gallery
BVE Blogs
EVERYTHING a Business Owner Should Know!
When starting or growing a business, having the right advisor(s) can be invaluable. Advisors can provide guidance, connections, experience,
Let's sit down and talk about how BVE can service your business.